ABOUT THE PROPERTY:
A sprawling 500 sq.m. house with 4 to 5 separate bedrooms close to nature. Ideal for groups of 8 to 10 people.
A peaceful waterfront inn within the Batangas Channel nestled within mangroves. Located just off 2km. from the hustle and bustle of the port of Puerto Galera. The Dalaruan Cove offers a quiet, secluded getaway that provides the perfect location for family vacations.
MORE INFO:
Near multiple dive sites.
SANCTUARIO DALARUAN
Peaceful waterfront inn. Near multiple dive sites.
Looking down on the Bohemian Suite
Balcony area
View from the Bohemian Suite
View of the Cove
Room at Dalaruan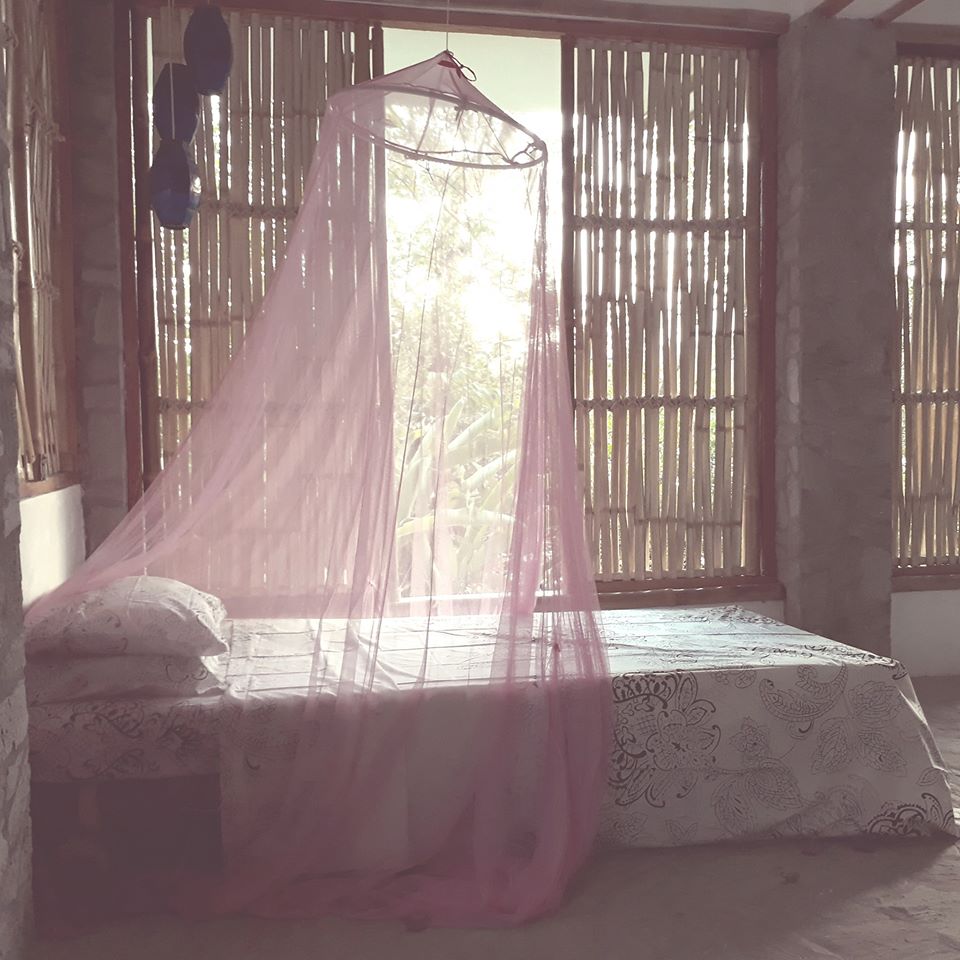 Bohemian Suite
Outdoor feel from the room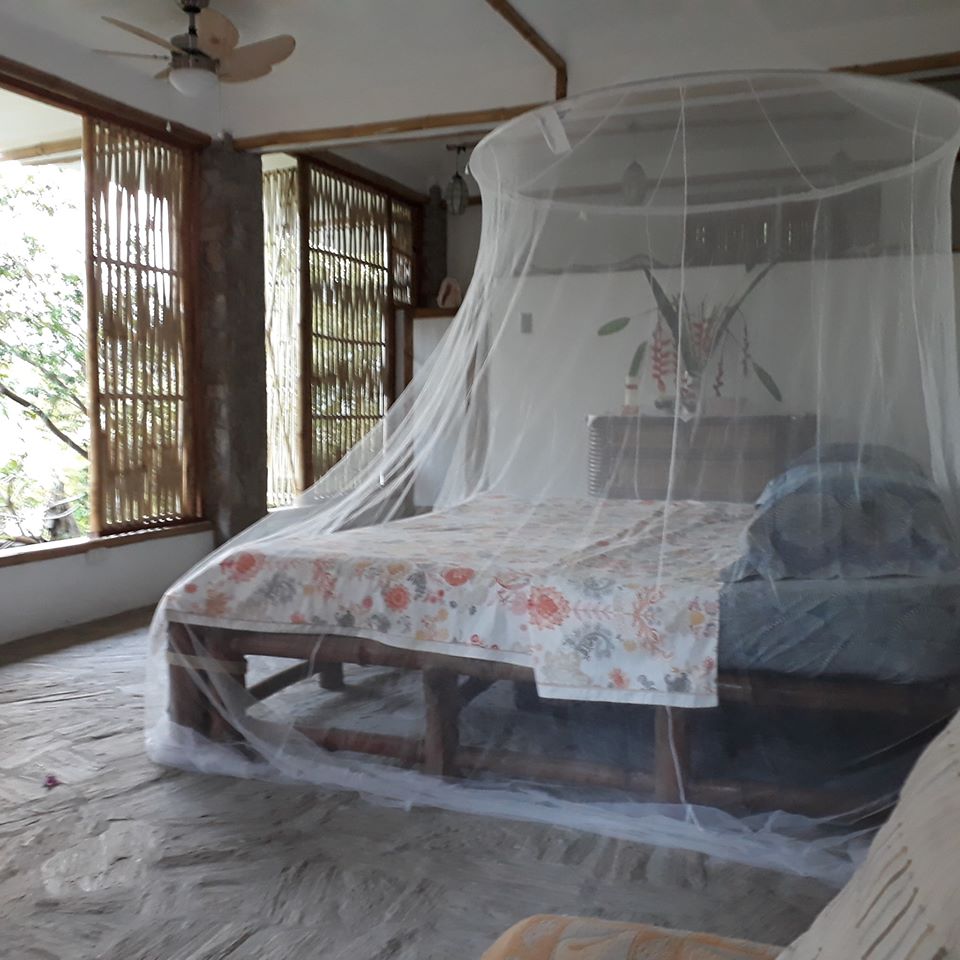 Bohemian Suite
Morning view from the room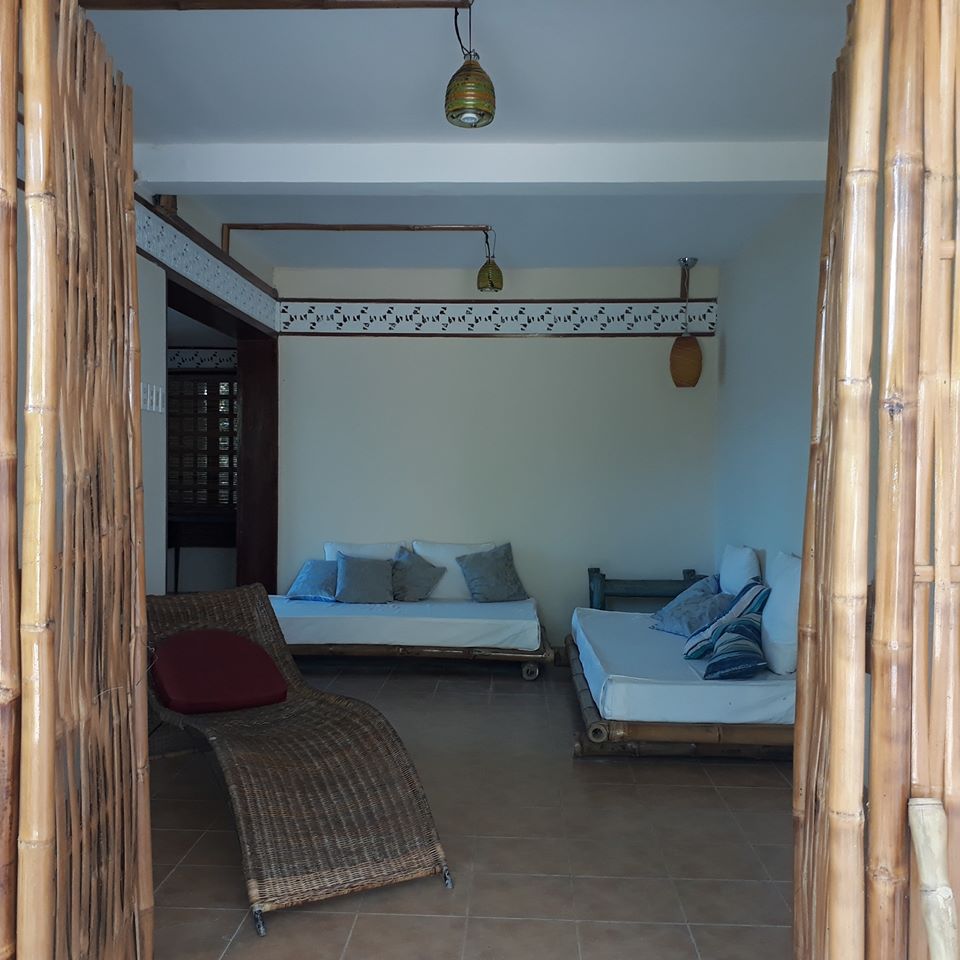 Foyer to the Suite
Balcony
Overlooking the cove
Another great balcony view
Skylight with more view to the outside
View of Dalaruan
View of Dalaruan
Sunset view from the Dalaruan
Sunset view from the Dalaruan
AMENITIES:
Best place to Kayak, wakeboard or water/jet ski.

Equipment available (for extra cost) contact us for details and availability.

Let us arrange and book the water sport activities.